Manly Sailing Cup (Not enrolled in a 10 week program)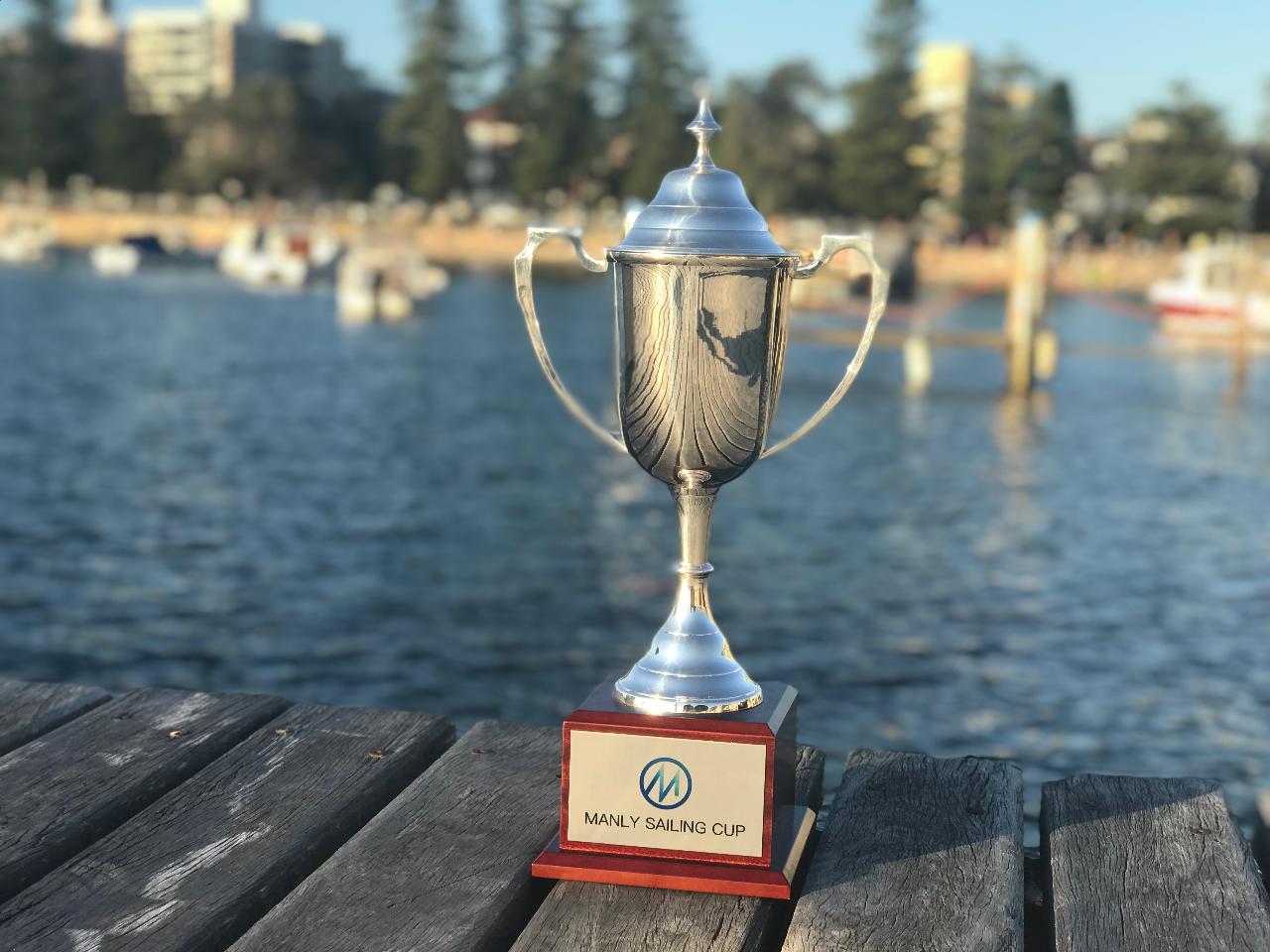 Duration: 2 Hours
Location: Manly, NSW
Product code: PMRTTJ
Active Kids Parents: $100 Voucher, 'activekids' promo code, enter voucher number and name on voucher into box provided

The Manly Sailing Cup consists of 10 races and is not only for junior sailors, adults are welcome too! Adults will need to provide their own dinghy. Juniors need to have completed their Level 1 certificate in order to compete or alternatively be cleared to race by one of the Manly Sailing instructors.

Sailors who wish to use one of the Manly Sailing dinghy's can either book the full season at a discounted price of $470 guaranteeing you a boat throughout the competition and increasing your chances of winning the Cup. Otherwise you can compete for the weekly prize at $60 per race, this can be paid at Manly Sailing on race day.

Sailors entering their own boat into the competition can book the full season through Manly Sailing for $300. Or they can compete for the weekly prize a $40 per race.
The first race of the season is on Friday the 19th of October 2018.
Contestants will be briefed on the course, conditions etc.. at Manly Sailing, briefing will commence at 4pm. Contestants are to be out on the water by 5pm for a 5:15pm start.
After the race join us for a free sausage sizzle and prizes!