Safety and Sea Survival (Australian Sailing)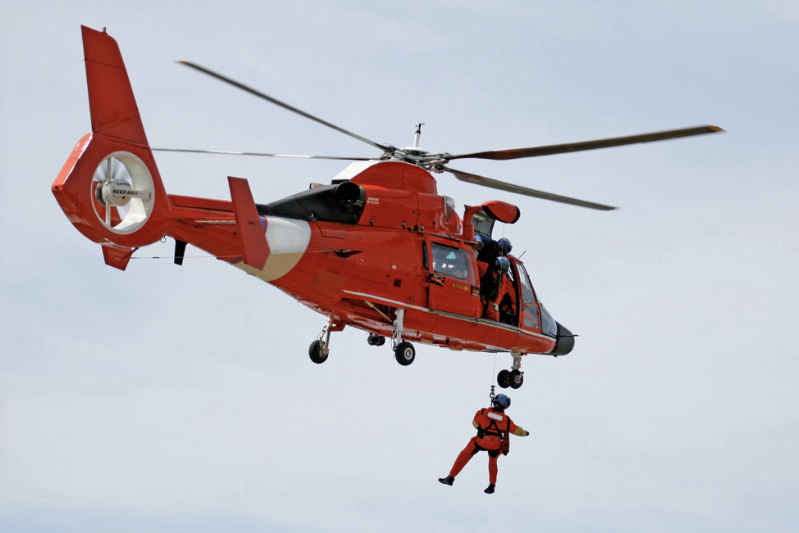 Duration: 16 Hours
Location: Manly, NSW
Product code: PXUN7L
Whether you're in sailing or motor yachts, cruising or racing, this Australian Sailing course will provide you with skills and essential knowledge to maximise your chances or survival in an emergency situation. The course covers liferaft use following man overboard situations and vessel abandonment, all personal and vessel safety equipment, and prevention strategies for sea emergencies.
We will look at relevant case studies, fire some real flares and experience abandoning ship into a liferaft during the wet drills.
This course is mandatory for 50% of crew in Category 1 Offshore Races and is highly recommended for sailors in Category 2 events. This course is also recognised by World Sailing, therefore it is valid all over the world.
This certificate is valid for 5 years. After 5 years, you will need to take a Refresher course to revalidate for another 5 years.
Mixture of classroom based theory as well as practical drills.
E-learning options available, although practical drills must be undertaken to receive certificate. Please contact us.
Next course:
- 5th & 6th August (Warringah Aquatic Centre & Northern Beaches)

- 23rd & 24th September (Warringah Aquatic Centre & Northern Beaches)