Kids Learn to Sail Course Level 2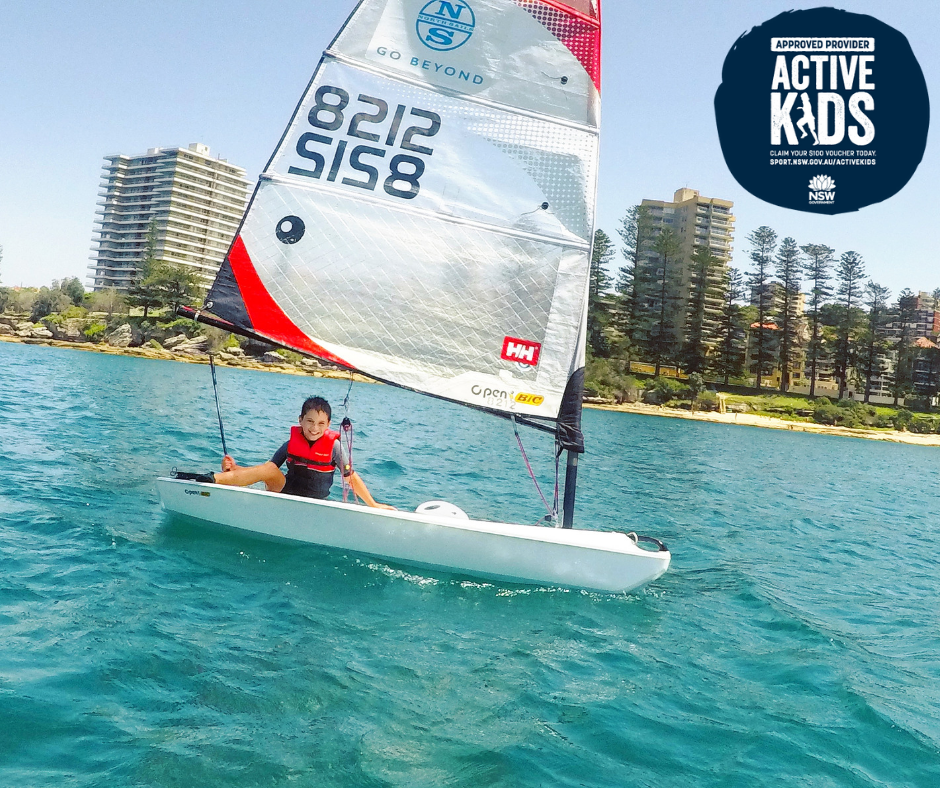 天數: 18 小時
位置: Manly, NSW
产品编号: PAM1PR
Active Kids Parents: $100 Voucher, 'activekids' promo code, enter voucher number and name on voucher into box provided

Our Level 2 Term-Time courses are 8 week programs – conducted weekly on Wednesdays 4:00pm - 6:15pm or Saturday Mornings 08:00am - 10:15am.

Our focus is to take the children's sailing ability up to the next level in a fun safe environment. We will be teaching them the required techniques in order for them to achieve their Level 2 certificate.
The courses are the ideal way to keep your kids involved in a regular structured sporting activity. These sessions are for young sailors who have completed their Level 1 and are ready for the next step.
We supply lifejackets which they are required to wear at all times, They need to bring water and wear suitable shoes to every session as well as sun protective clothing. We will provide the rest!
We are a registered Active Kids Provider - Parents, guardians and carers of school children can apply for a $100 voucher to use for sport fees. If you would like to use your voucher for part payment use the promotional code 'activekids' when enrolling and send the voucher to info@manlysailing.com.au