Youth Keelboat Course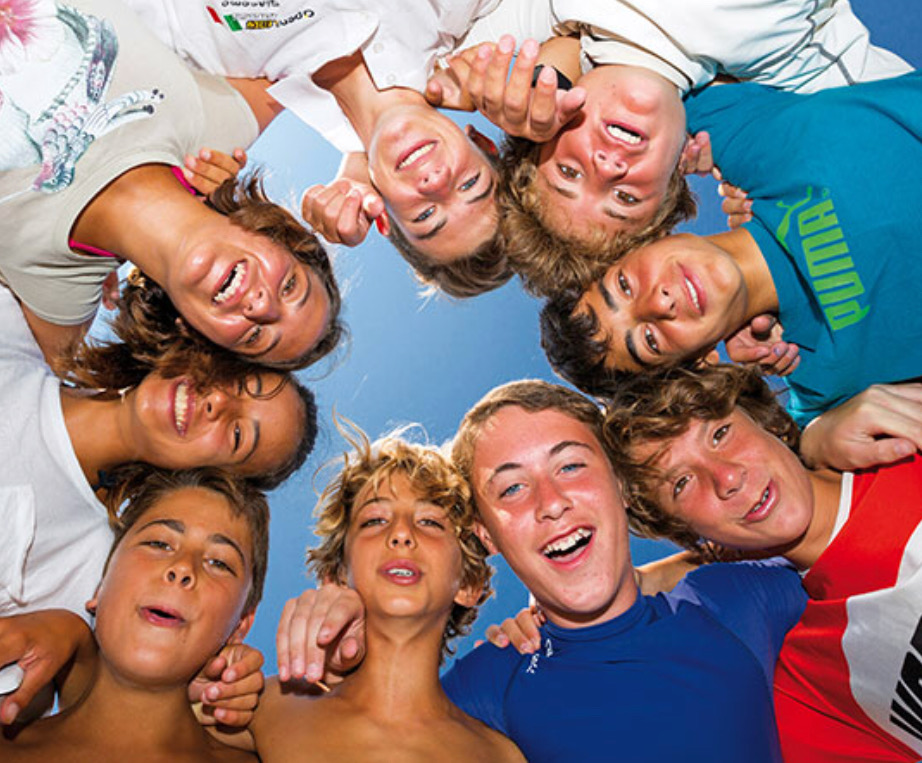 Kesto: 18 Tunnit
Paikka: Manly, NSW
Tuotekoodi: P0HDPL
Active Kids: To use the voucher, enter 'activekids' in the promo code field to reduce the order price. Then enter voucher number and name on voucher into the ActiveKids information.
For those that have already have lots of experience in dinghies or perhaps are too big and have outgrown dinghies, we run youth classes on our 24ft keelboats. No experience required, this course will cover all the key elements of theory and practical to sail a small keelboat, introduce you to racing and when ready, spinnaker sailing and competing against each other in one design match races.
Participants will have the opportunity to be selected to compete in our other race nights each week.
It's a small keelboat, very manoeuvrable and a lot of fun. Bring water, soft soled shoes to sail in, sensible clothing, sun protection and your friends!
We'll provide the rest.